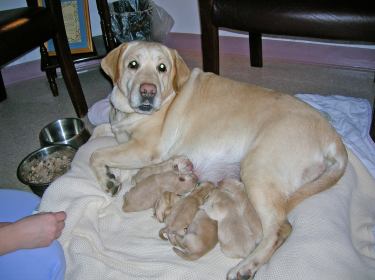 When your pet is sick or injured, you cannot risk waiting for a veterinarian's regular office hours. You need immediate, quality care.
The Animal Emergency Center (AEC) provides full service emergency and critical care for dogs, cats, birds, rabbits, small mammals / pocket pets, reptiles and other exotics. In fact, AEC is the only 24 hour emergency animal hospital in Southeastern Michigan with staff specifically trained and experienced in providing emergency care for exotic and avian species. Our facilities are also the only 24 hour emergency hospitals in the area that are AAHA certified.
AEC's commitment to providing excellent veterinary care has enabled us to create valuable relationships with the veterinary community and the public. We partner with in-house, board certified cardiologists that are available to assist in cardiac emergencies, and we also routinely collaborate with other specialized diagnostic and rehabilitation providers to ensure the best possible continuity for treatment.

Our quality care and experience has helped thousands of pets since we opened in 2002, but it is the forethought, warmheartedness, and proficiency of our entire staff that makes AEC your best choice for any pet emergency.