Nov 2014 - Novi Pet Expo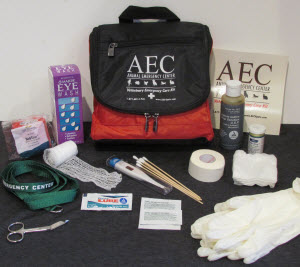 Thanks to everyone who visited the AEC and Heart 2 Heart booths at the Suburban Collection Showplace this past weekend.
We sold 84 Veterinary Emergency Care Kits to help raise money for the Heart to Heart Fund, and our staff had a great time meeting you and many of your furry friends!
The Heart to Heart Fund helps make emergency veterinary care a possibility for those who can't afford it. Families that have brought a pet to an Animal Emergency Center hospital and have exhausted their financial resources may be eligible for matched funds or assistance to help save a well cared for pet with a good prognosis for recovery.
Thanks again for your support! If you are interested in purchasing a Veterinary Emergency Care kit or learning more about the Heart 2 Heart Fund please check out these links:
Veterinary Emergency Care kits