Oct 2011 - Team AEC is Amazing for Special Olympics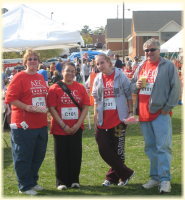 Staff from AEC's Rochester and Novi hospitals participated in a unique fundraising event to help raise money for Special Olympics.
Similar to the "Amazing Race" TV show theme, local teams were pitted against each other in a challenge of endurance and wit as they followed clues, bypasses and intersections through a course set in and around the Rochester community.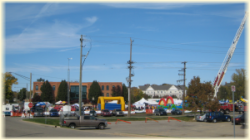 All the participants had a winning experience. For information about the race, and upcoming news about next years event, check out the Amazing Race website:
Great Michigan Race
.