Sep 18, 2015 - IVECCS 2015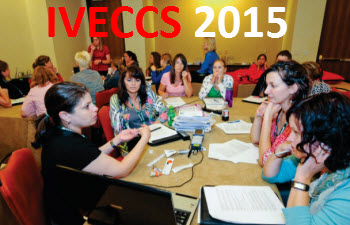 The 2015 International Veterinary Emergency and Critical Care Symposium is being held in Washington, D.C. from September 18-22. AEC will be sending multiple staff members to this conference, which is attended by many of the world's most progressive, forward thinking veterinarians and technicians.
AEC will also be sending three of our technicians to Washington prior to the conference for their Veterinary Emergency and Critical Care certification examination. This all day test concludes a comprehensive program requiring case logs, reports, hours worked in an emergency facility and required reading material.
Good luck to our technicians who are being tested, and safe travels for everyone else! For more information about IVECCS, please visit the IVECCS event page.