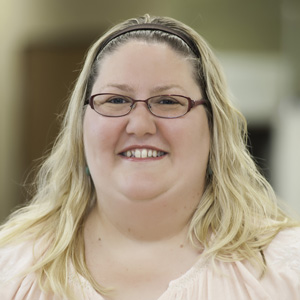 Andrea
Andrea is a 1998 graduate of Michigan State University's Veterinary Technology program. She also has a B.S. in Zoology (Animal Behavior and Neurology). Andrea has worked in veterinary medicine for over 18 years, and has been a licensed Veterinary Technician for over 13 years.
Andrea chose to work in veterinary medicine because she loves animals and she loves medicine. "I enjoy working in emergency because of the variety of interesting cases that we see. I enjoy practicing good medicine, and really making a difference in our patient's lives. We have a great team at AEC and I am proud to be a part of it."
When Andrea isn't working, she spends most of her time with her husband, son and daughter, 3 cats and 1 dog. Her hobbies include jewelry making, pottery, metalsmithing, reading and gardening.